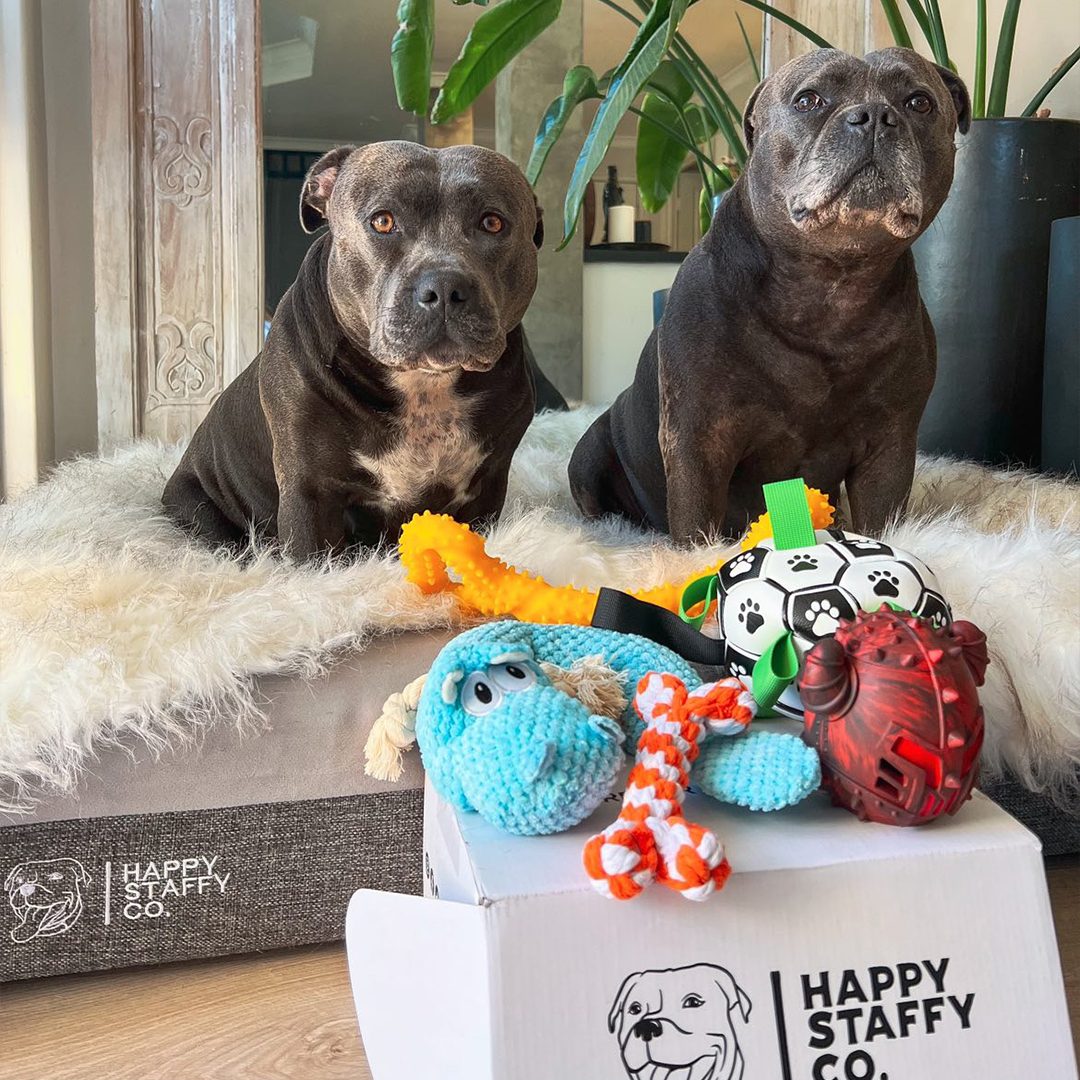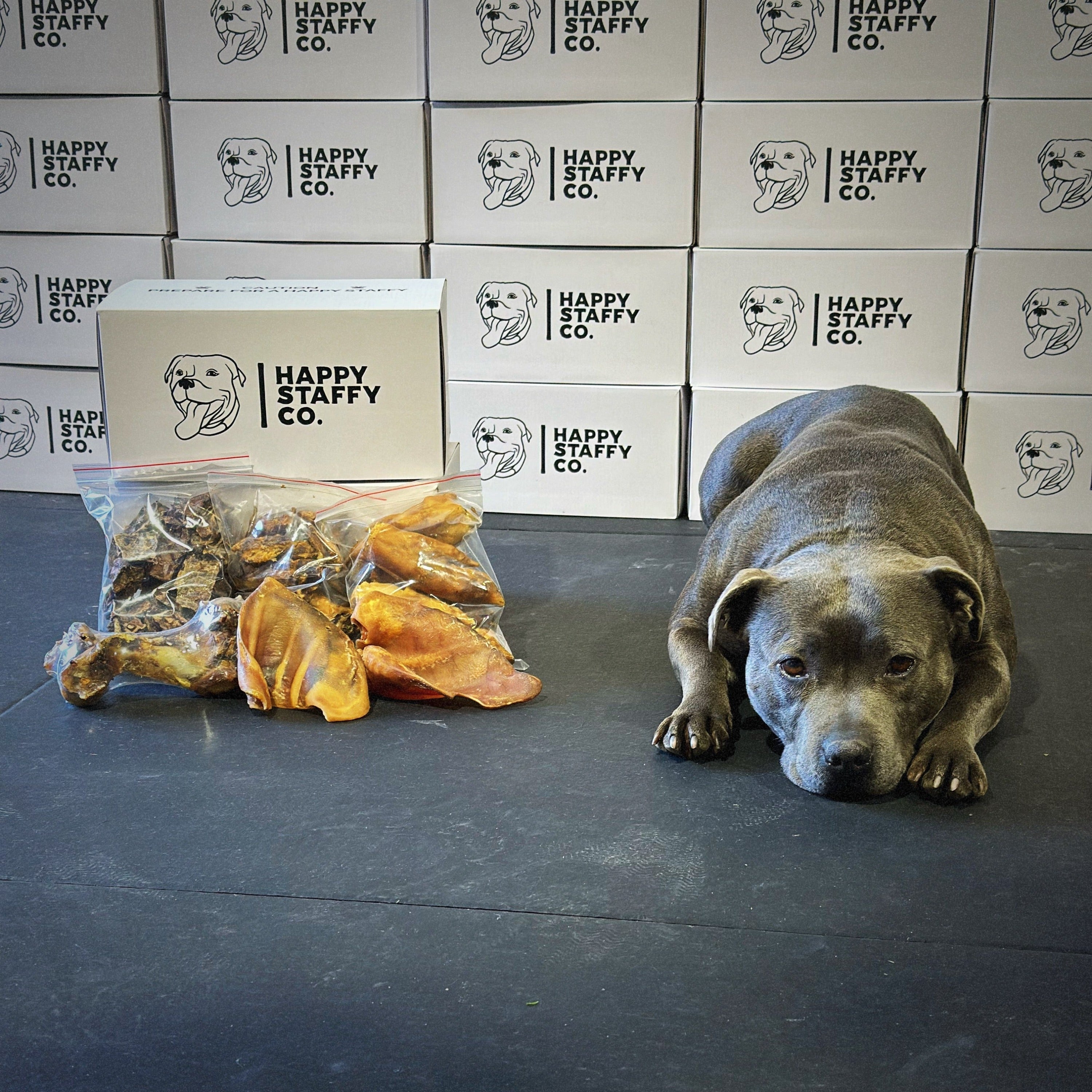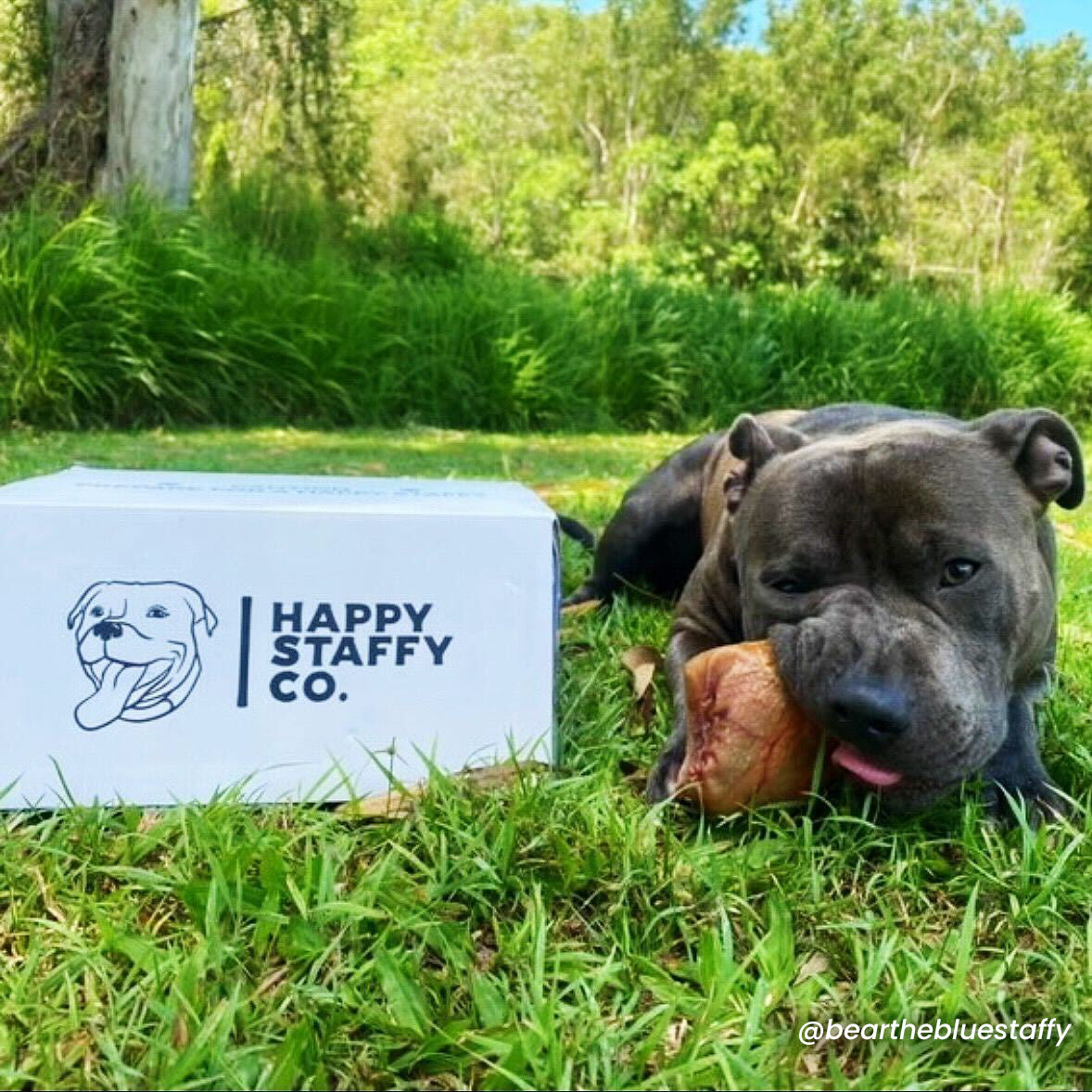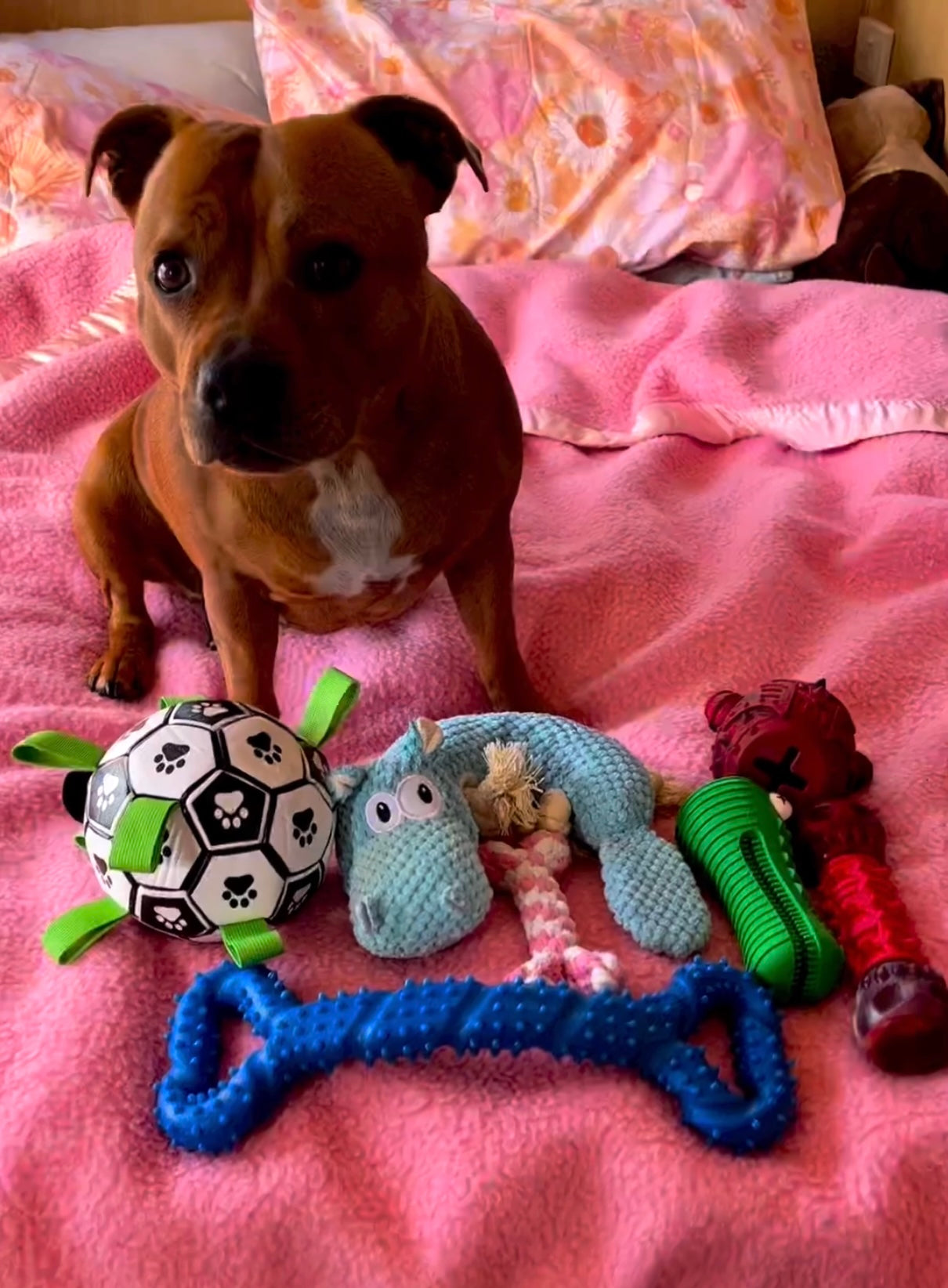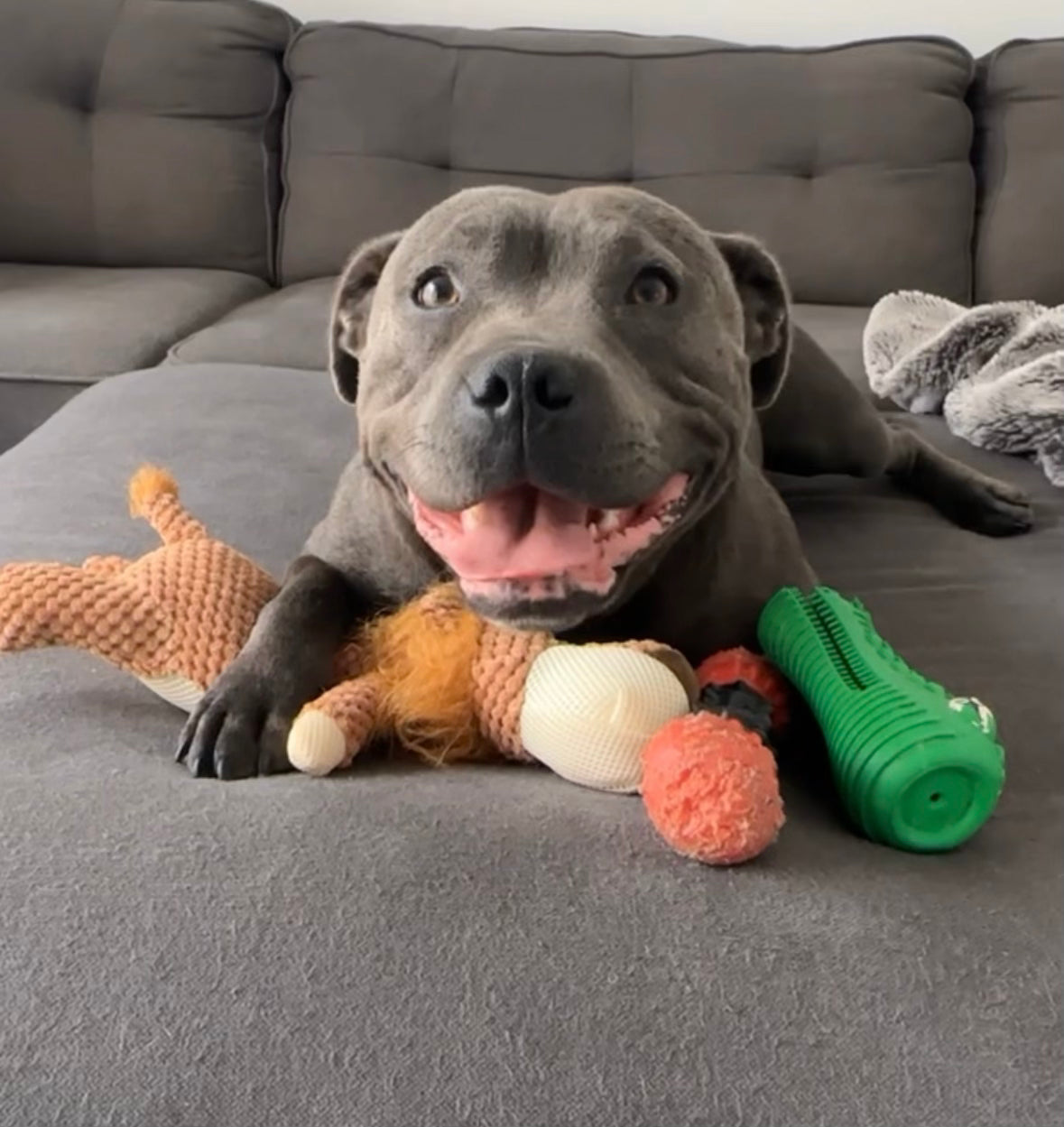 Treat & Toy Combo (Power Chewers Collection)
Regular price

$91.00

Sale price

$67.00

Unit price

per
Introducing our Toy & Treat Combo (Power Chewers Collection) - If your pup loves to chew tough toys and enjoy delicious treats, this bundle is for you.
In this exclusive combo, your four-legged friend will receive the following:
Toys:

🦴 MIGHTY CROSSBONE: This dental dynamo is here to make your pup's teeth sparkle. It's not just a toy; it's a toothy adventure!
🔴 RED ROVER: For the pup who likes it spicy! This chew buddy is tough, fiery, and ready for some serious playtime.
🐟 NYLON FISH: Dive into the deep end of fun with this fin-tastic friend! It's the catch of the day for every power chewer.
🐊 CROC CHOMPER: Get ready for a snappy showdown with this prehistoric powerhouse. It's jaws of fun for your furry explorer!
🐿️ PINECONE TREAT DISPENSER: Our most rugged rubber toy yet! This pinecone-crazed critter can take on any gnawing challenge. Our highest-rated rubber toy on the chew-o-meter.
Treats:

100g of Crunchy Chicken Feet
100g of Savory Turkey Wing Tips (Approx 3 pieces)
100g Delicious Venison Jerky
3x Premium Australian Pork Trotters
100g of Nutritious Beef Liver.
 With the Happy Staffy Co Power Chewers Treat & Toy Combo, you're not just buying tough toys & delicious treats; you're investing in joy-filled hours and enriched bonding moments with your best friend.
Disclaimer: Always supervise your dog when playing with toys, and discard any damaged toys.
Please note: Colours may vary from the photos.
Enjoy the Happy Staffy Co experience today.
Let customers speak for us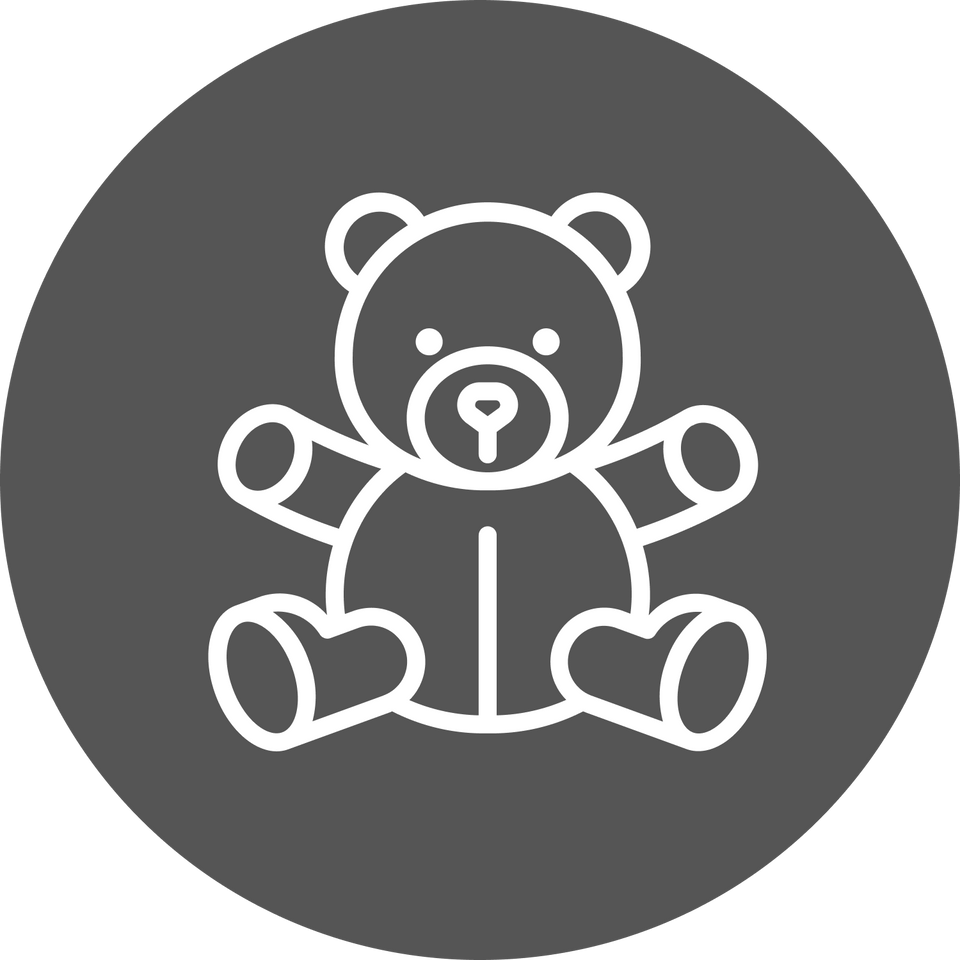 Plush
Soft & plush toys provide a sense of comfort for your puppy allowing them to nurture and cuddle their toys.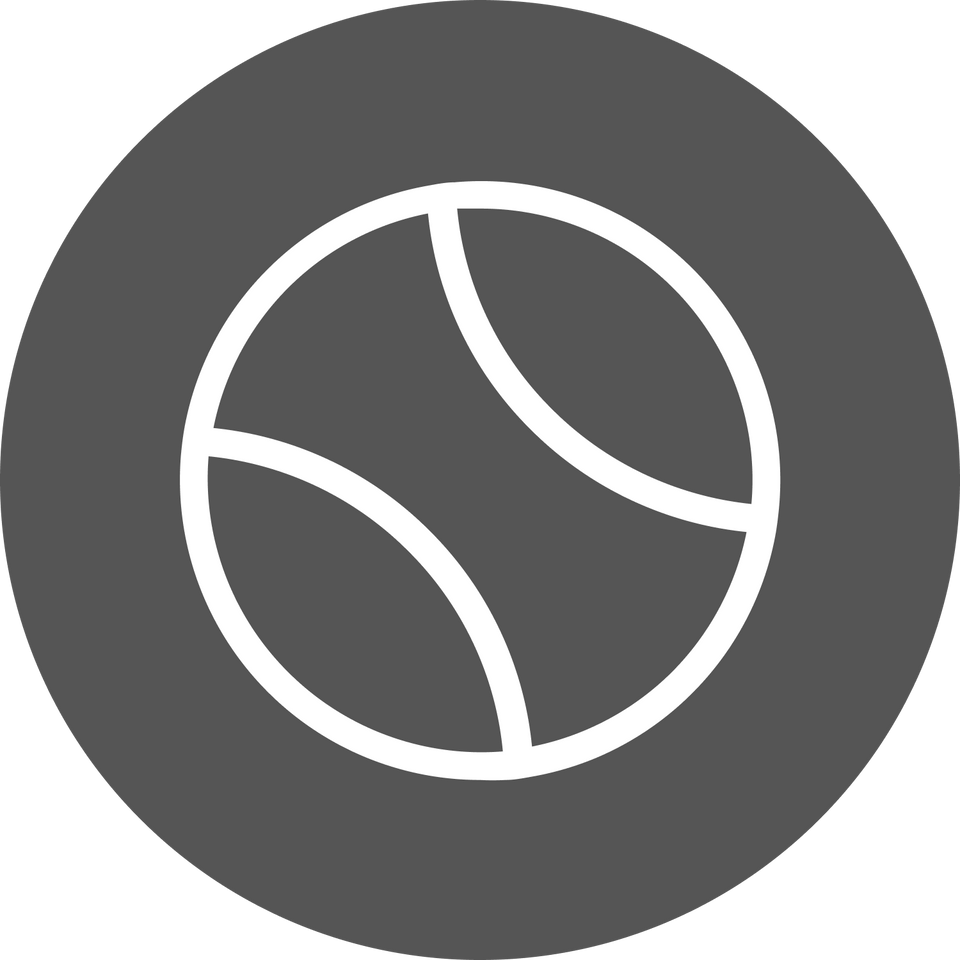 Fetch
Fetch is proven to strengthen the bond with your dog whilst burning lots of energy for a good night's sleep.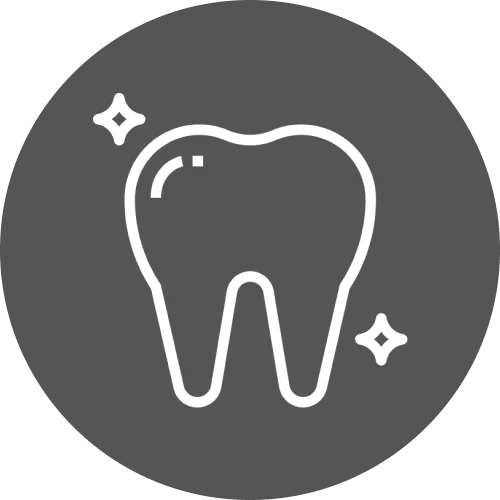 Dental Health
Regular use of these toys will help massage your dog's gums and reduce the chances of harmful bacteria or plaque forming on their teeth.
Goat horn
My American staffy is a very strong chewer. No chewtoys or soft toys survive more than a few minutes, but goat horns last her for at least a month, they are well chewed down but still chewable. She loves them and will chew for ages. They are a great price from happy staffy as well, we go through quite a few. But then staffie's are made to be spoilt. Who can resist that staffy smile 😃
Very happy with our box of goodies, they will survive far longer than store bought
Good quality sturdy bowls
Worth the money in my opinion dishwasher safe and hold a great amount of water and food. Nice modern look too and stronger than a ceramic bowl for those pups that like to tip their bowls up.
Love your products
Alfie is so in love with your products that he knows the boxes when they arrive and he bites holes in the boxes and cries with excitement! We love it! Thanks!
Aw thanks Ned! We absolutely love Alfie's smile! Such a cutie!
Chewzilla Certified Toy Box
My staffy is OBSESSED with her new toys. Especially the crocodile. She was loving it so much, she wouldn't even come when I called her for a a walk haha! She is going to have so much fun with her toy box. Thank you Happy Staffy Co for making such beautiful tough toys for our pups.