Chewzilla X Power Chewers Bundle
Regular price

$107.00

Sale price

$74.00

Unit price

per
Pair our Popular Chewzilla Certified & Power Chewers Collection

Crafted in a fabulous range of custom colours, these toys are as vibrant as they are durable.

Bring out the beast in your pup's playtime with Chewzilla Certified x Power Chewers – 🐾💥
🦖 CHOMP CROCODILE: Watch your pup wrestle with this indestructible giant of the swamp! With Chewzilla Certified, it's jawsome fun all day long.
🎶 SQUEEKY WHISTLE: This toy hits all the right notes with its squeaky serenades. Plus, it's built to last, thanks to our Chewzilla-Certified guarantee.
🦞 LOBSTER BONE: Dive into playtime with this shell-acious delight! Its tough exterior can withstand even the most relentless chewers.
🐉 PURPLE DRAGONFLY: Take flight with the Purple Dragonfly! This vibrant flyer is designed to soar through play sessions, and it's backed by our unbeatable guarantee.
🦴 CHEW BONE: The name says it all – this bone is born to be chewed! Crafted from 100% nylon, it's a gnawtastic addition to your pup's toy collection.
🦴 MIGHTY CROSSBONE: This dental dynamo is here to make your pup's teeth sparkle. It's not just a toy; it's a toothy adventure!
🔴 RED ROVER: For the pup who likes it spicy! This chew buddy is tough, fiery, and ready for some serious playtime.
🐟 NYLON FISH: Dive into the deep end of fun with this fin-tastic friend! It's the catch of the day for every power chewer.
🐊 CROC CHOMPER: Get ready for a snappy showdown with this prehistoric powerhouse. It's jaws of fun for your furry explorer!
🐿️ PINECONE TREAT DISPENSER: Our most rugged rubber toy yet! This pinecone-crazed critter can take on any gnawing challenge. Our highest rated rubber toy on the chew-o-meter.

Please note: Our Chewzilla Certified toys are 100% Nylon and are covered under our 'Chewzilla Guarantee'. Toys in the Power Chewers Collection, while still ultra tough, contain materials such as rubber which may experience wear and tear with continuous chewing and are not covered by the 'Chewzilla Guarantee'.

Let customers speak for us
Health Benefits of Tough Toys
Not all toys are made equal! Our Happy Staffy Co Chewzilla Certified Toys are made to withstand your dog's strong jaws and teeth while providing hours of fun and plenty of important health benefits.
Canine Chill Pill
Dogs often use chewing as a way to relieve stress and anxiety. Durable toys as featured in the Chewzilla x Power Chewers bundle gives them a safe and appropriate outlet for this behaviour, reducing the risk of them chewing on furniture or shoes!
Boredom Busters
Made from Nylon & Rubber, Chewzilla Certified x Power Chewer Toys provide the perfect combitnation of durability and entertainment that will help curb boredom and any problematic behaviours that can arise.
Strong Chompers & Healthy Gums
Chewing on toys can help clean a dog's teeth and gums as they chew and play, reducing the risk of dental issues like plaque and tartar buildup. When it comes to teething puppies, having plenty of toys around is crucial to help alleviate discomfort and promote good playtime habits!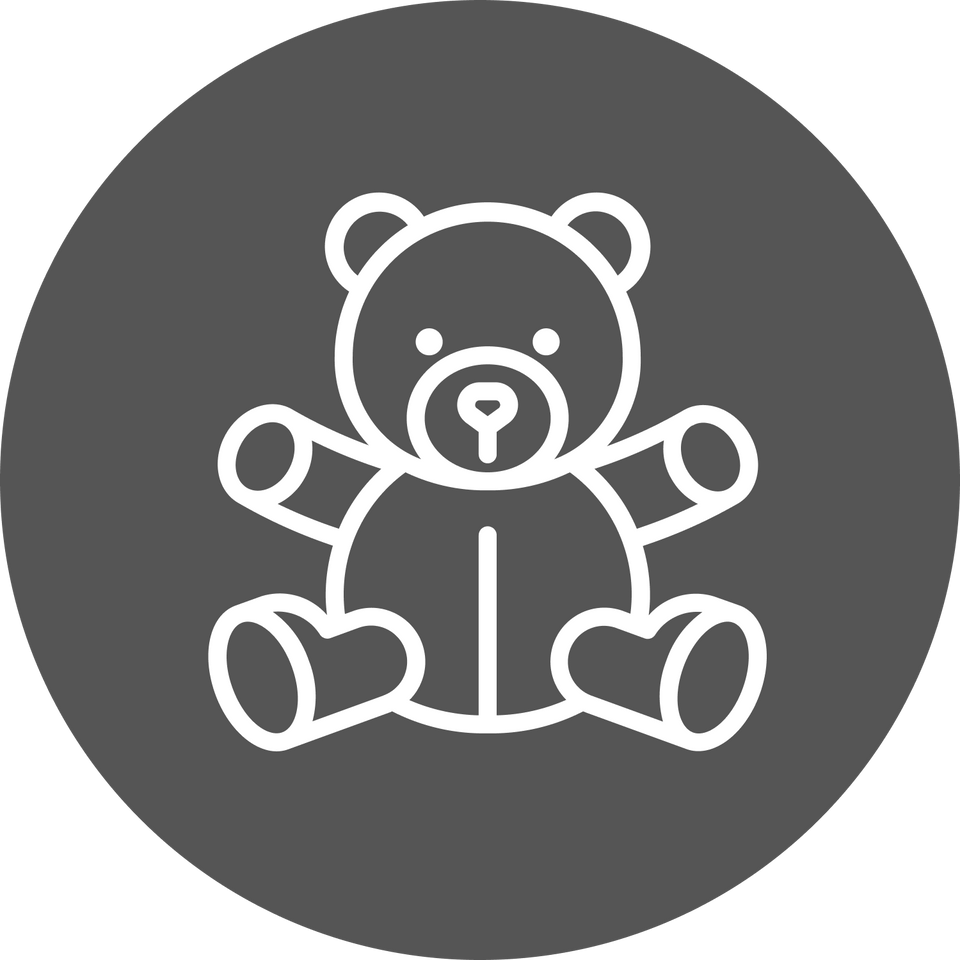 Plush
Soft & plush toys provide a sense of comfort for your puppy allowing them to nurture and cuddle their toys.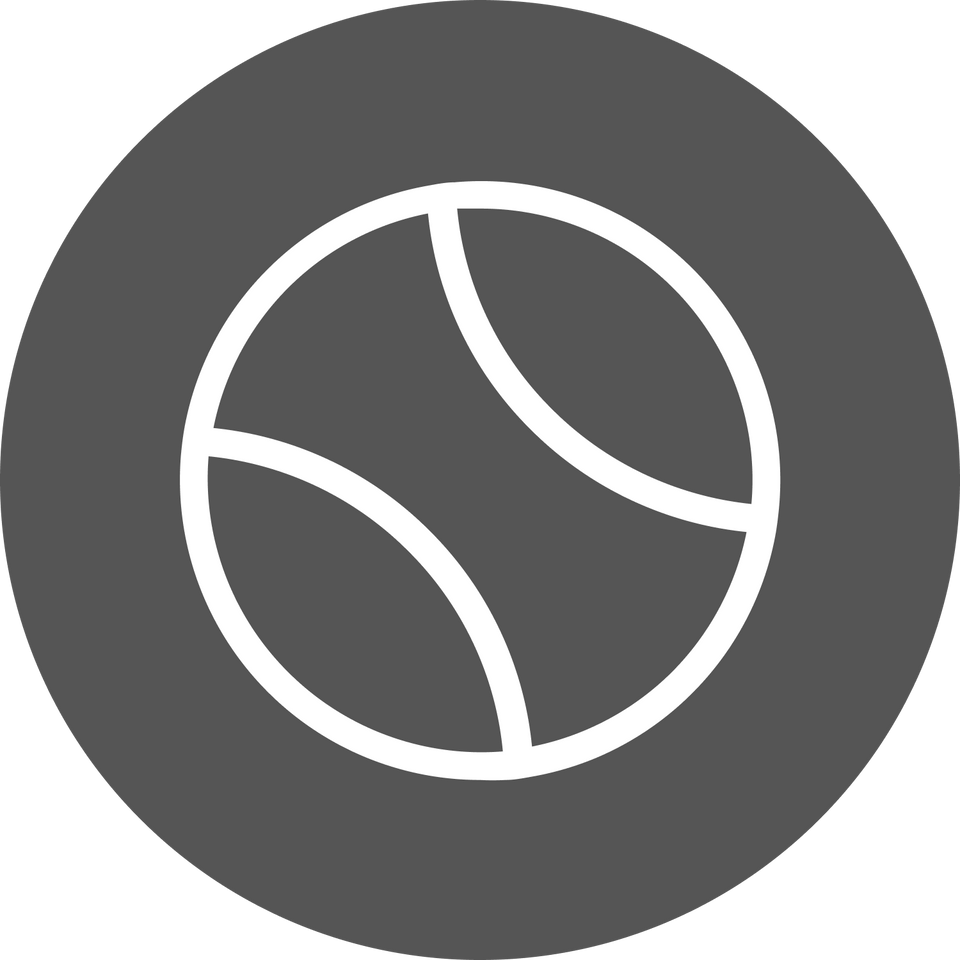 Fetch
Fetch is proven to strengthen the bond with your dog whilst burning lots of energy for a good night's sleep.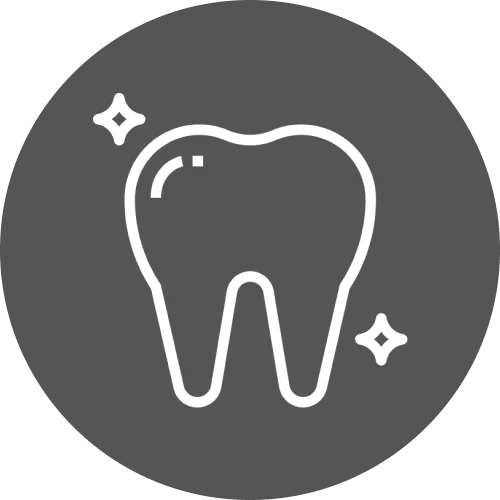 Dental Health
Regular use of these toys will help massage your dog's gums and reduce the chances of harmful bacteria or plaque forming on their teeth.
Goat horn
My American staffy is a very strong chewer. No chewtoys or soft toys survive more than a few minutes, but goat horns last her for at least a month, they are well chewed down but still chewable. She loves them and will chew for ages. They are a great price from happy staffy as well, we go through quite a few. But then staffie's are made to be spoilt. Who can resist that staffy smile 😃
Very happy with our box of goodies, they will survive far longer than store bought
Good quality sturdy bowls
Worth the money in my opinion dishwasher safe and hold a great amount of water and food. Nice modern look too and stronger than a ceramic bowl for those pups that like to tip their bowls up.
Love your products
Alfie is so in love with your products that he knows the boxes when they arrive and he bites holes in the boxes and cries with excitement! We love it! Thanks!
Aw thanks Ned! We absolutely love Alfie's smile! Such a cutie!
Chewzilla Certified Toy Box
My staffy is OBSESSED with her new toys. Especially the crocodile. She was loving it so much, she wouldn't even come when I called her for a a walk haha! She is going to have so much fun with her toy box. Thank you Happy Staffy Co for making such beautiful tough toys for our pups.