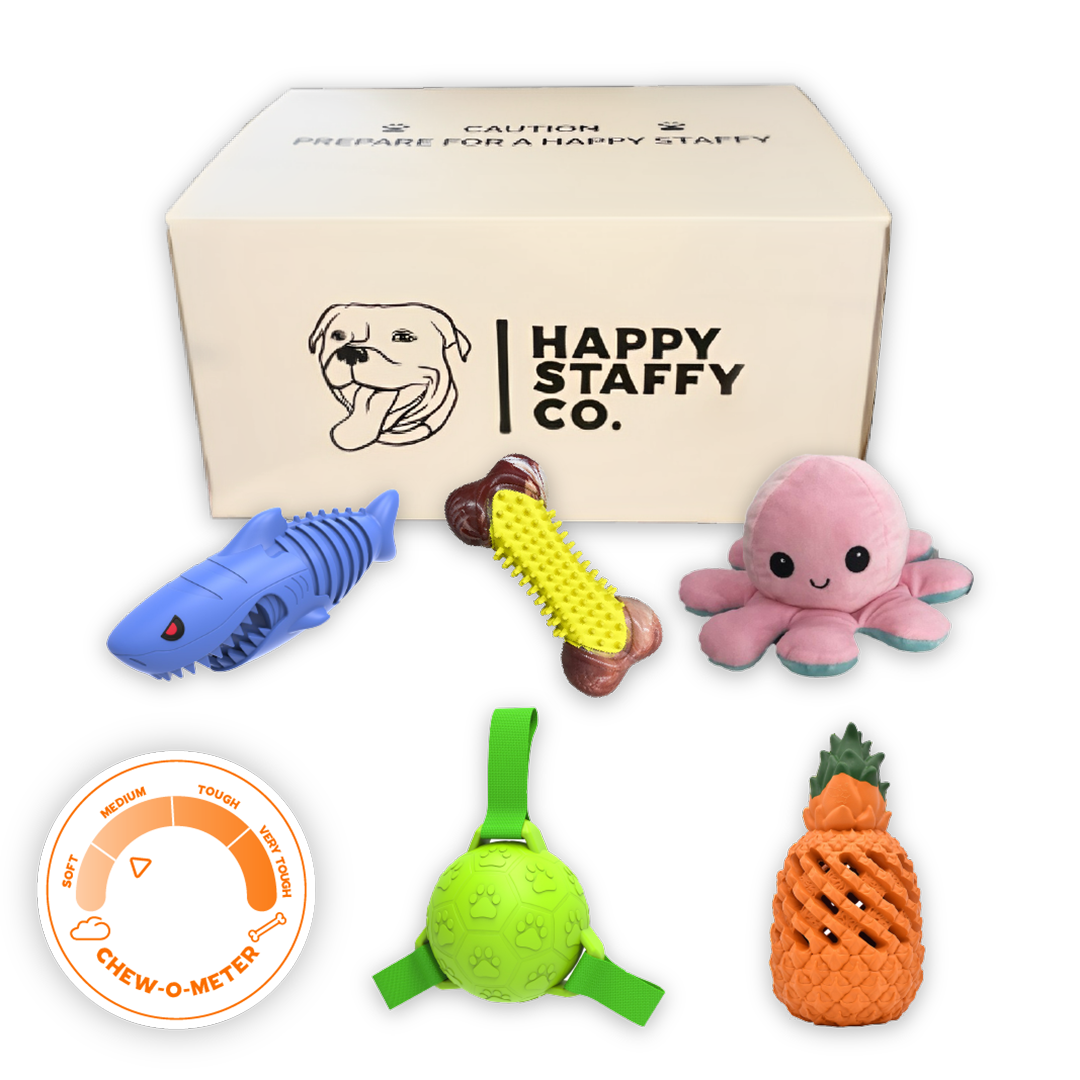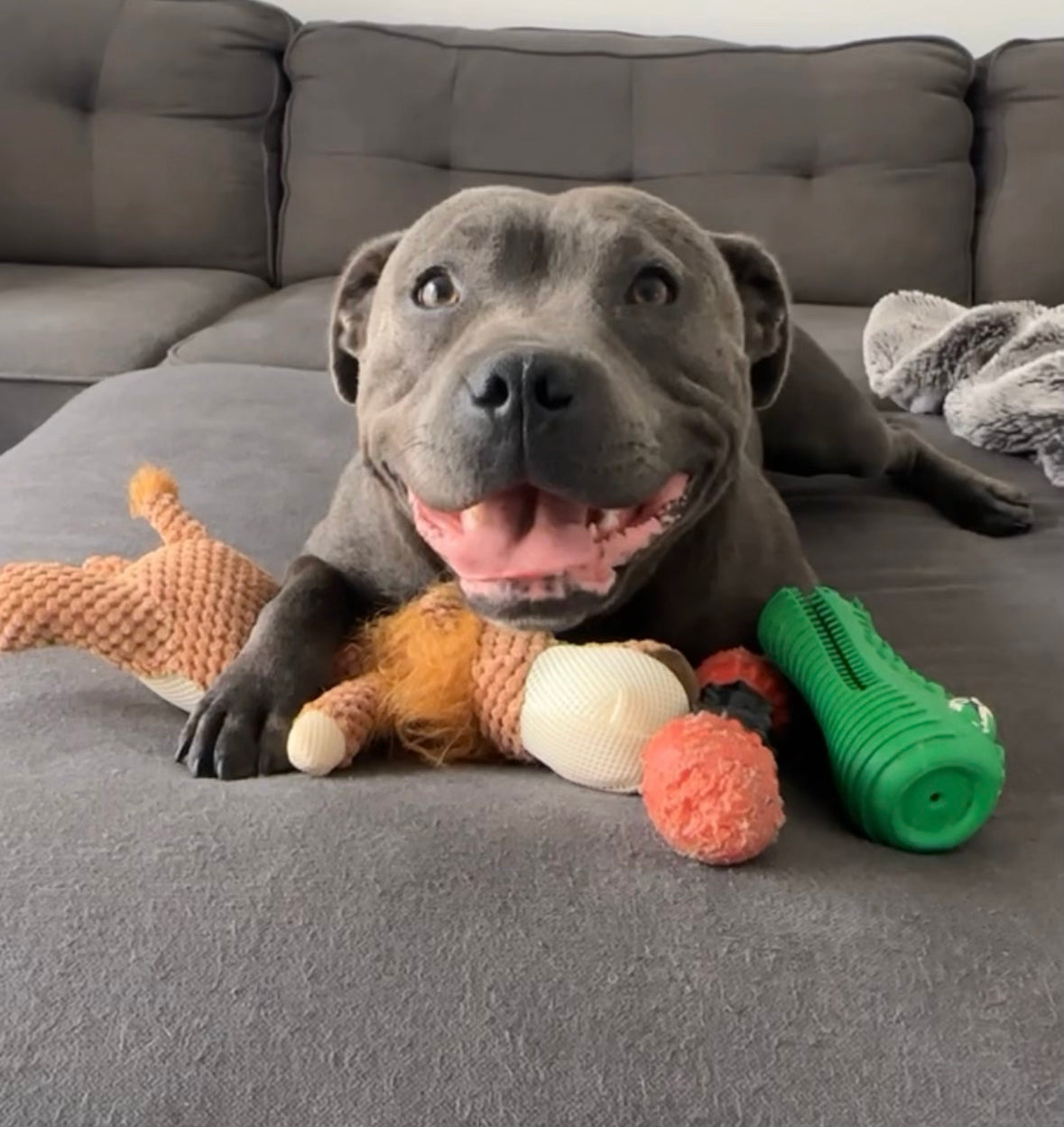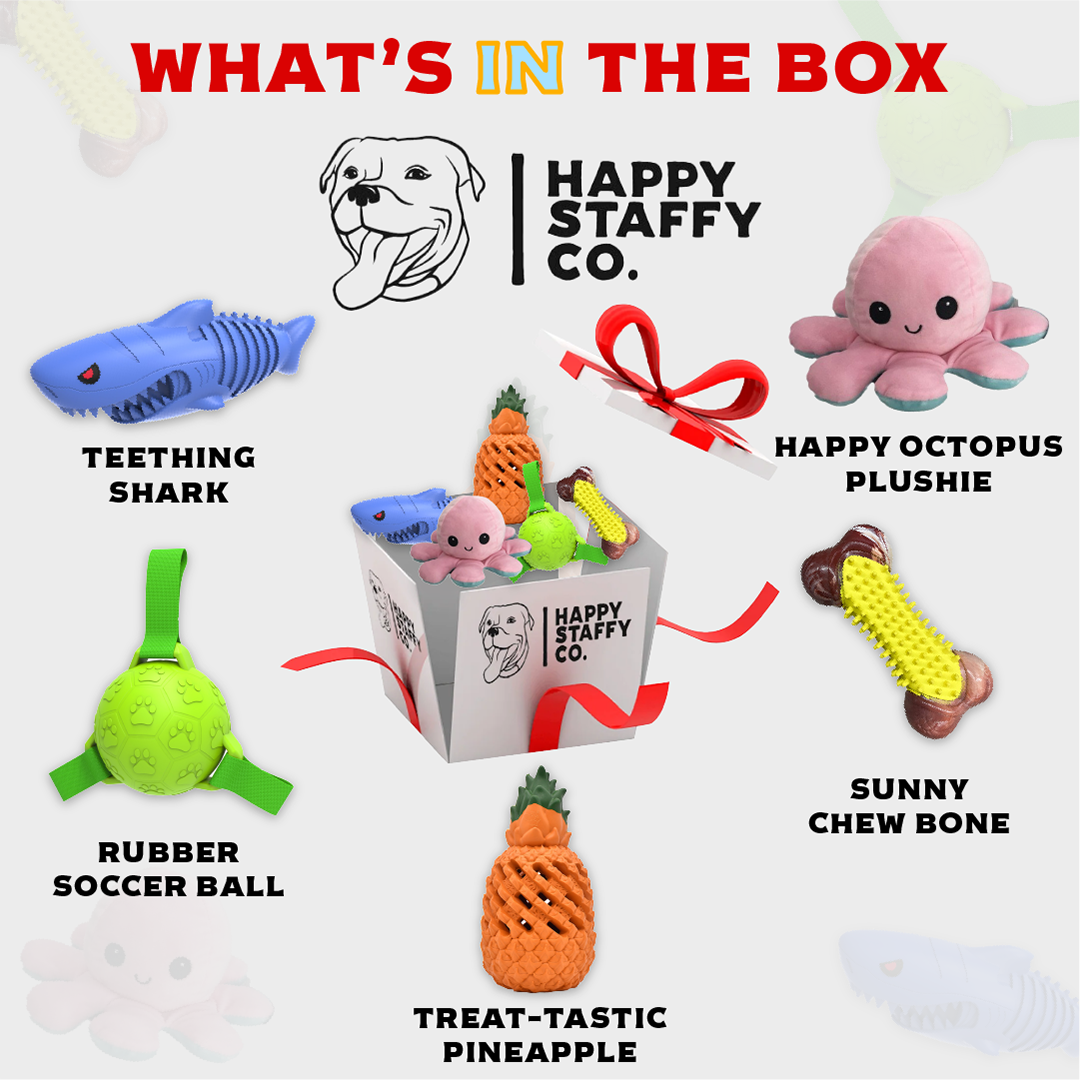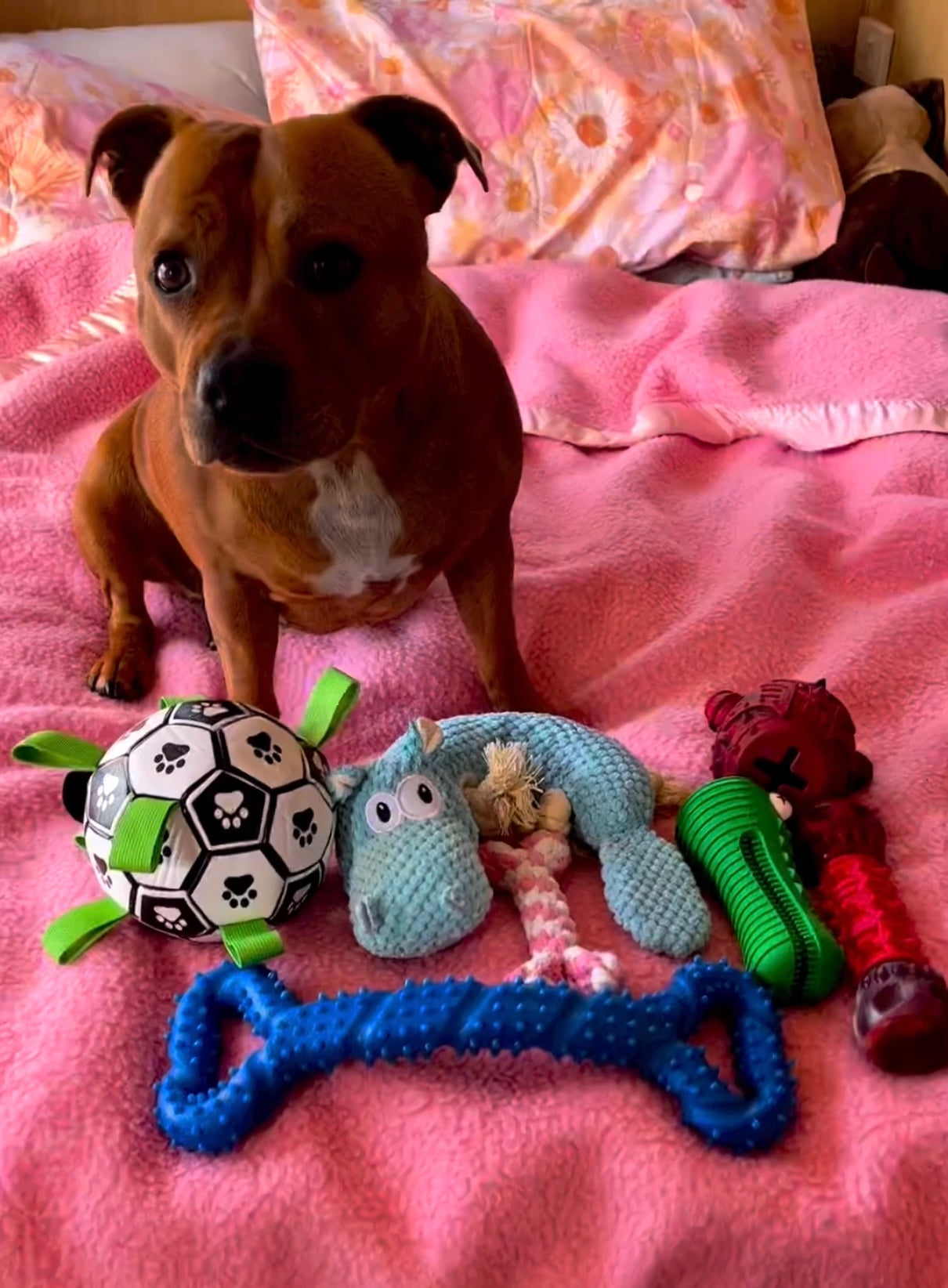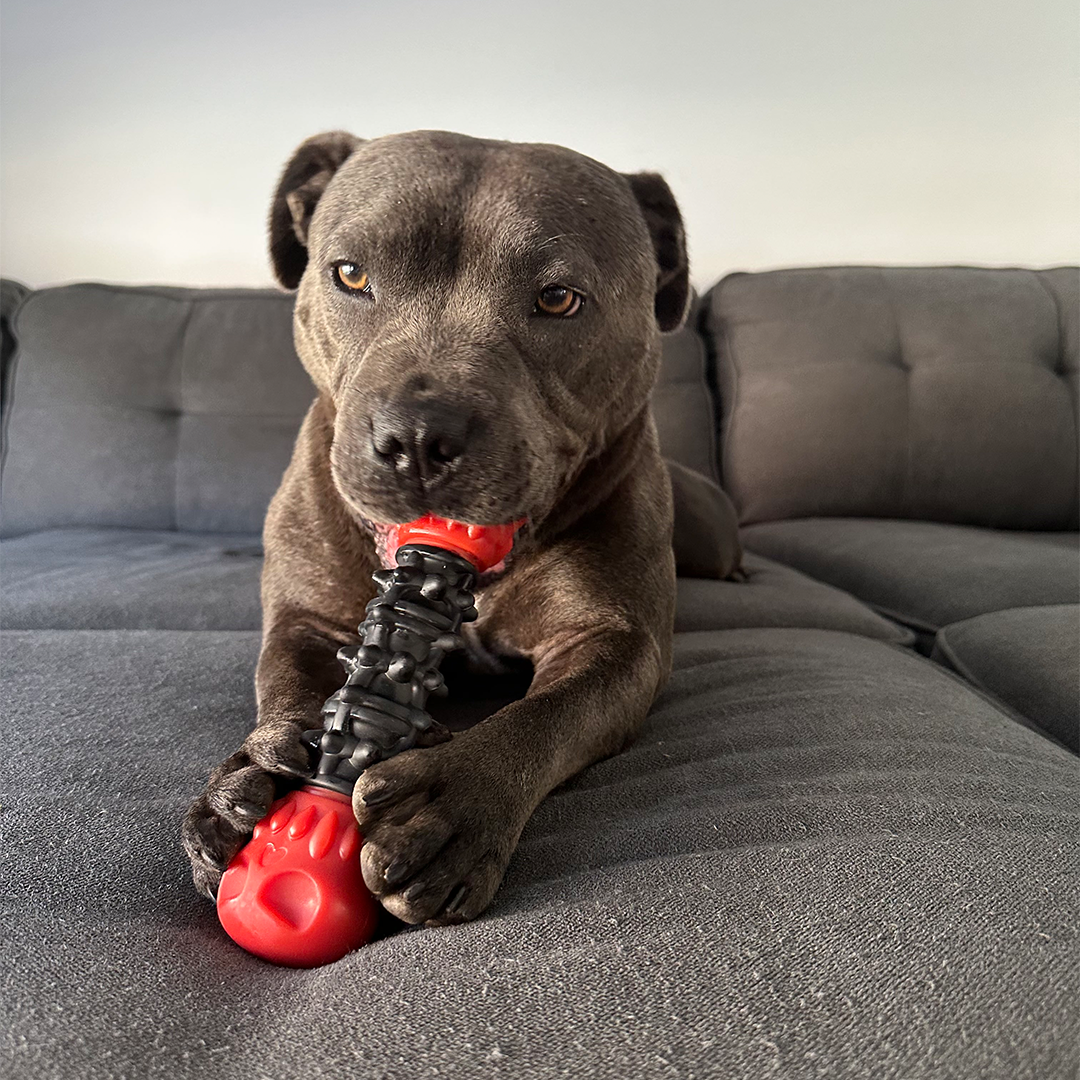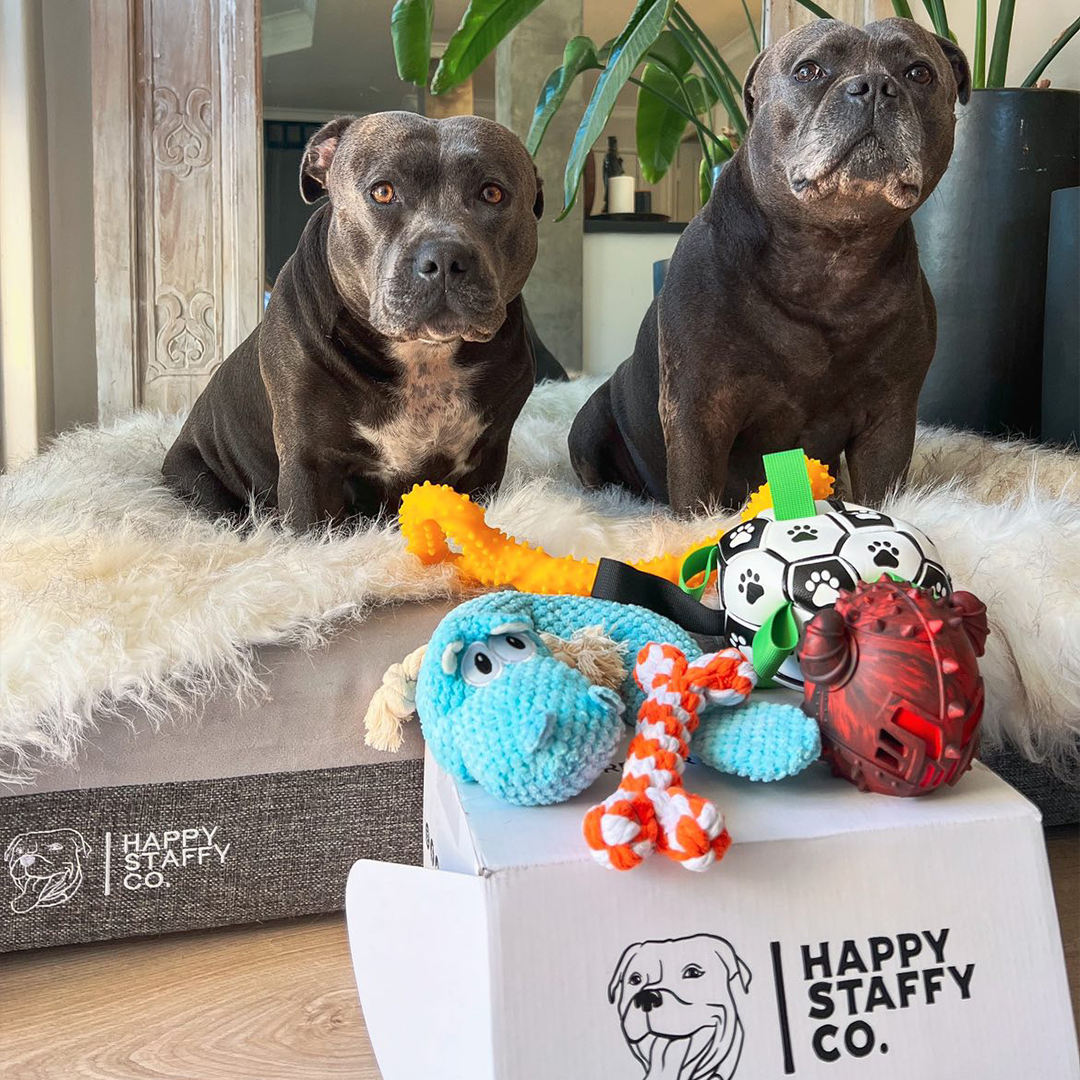 Regular price

$54.00

Sale price

$35.00

Unit price

per
Introducing our exciting new addition, the Puppy Play Box!

This thoughtfully curated box is packed with a versatile assortment of toys, making it the perfect playtime companion for your furry friend.
Inside, you'll discover a world of entertainment for your pup, including engaging puzzle toys, irresistibly soft cuddly plushies, super-durable playmates, bouncy rubber buddies, and interactive toys that bring joy to every moment you spend together.

It's not just a box of toys; it's a gateway to endless fun and bonding experiences with your four-legged family member.

Meet the brand new lineup:
Teething Shark - Dive into teething relief with our friendly great white rubber shark. Perfect for pups in need of soothing relief during those teething days.


Happy Octopus Plushie - Meet your pup's new best friend, the Happy Octopus Plushie! This adorable and reversible octopus toy brings double the fun, with a happy face on one side and a cheeky, sad expression on the other. We prefer the happy side, and your pup will too!


Sunny Chewbone - Soak up the sun and satisfy your pup's chewing instincts with our super-tough Sunny Chewbone. Made from durable rubber/nylon material, it's the ultimate outdoor chew companion.


Rubber Soccer Ball - Score big with our popular Soccer Ball! It's back and better than ever. Now made from rubber with tougher built-in grab tags for an interactive game of fetch or soccer. Get ready for endless fun and exercise with this versatile toy.


Treat-Tastic Pineapple - Introducing the Treat-Tastic Pineapple, a super-durable rubber pineapple that's a treat dispenser extraordinaire. Say goodbye to boring treats and hello to hours of delicious, puzzle-solving entertainment for your furry friend.
Please note: Toys may vary in colour.
This Toy Box is part of our Playful Pups range as it contains a combo of soft, medium and tough toys. 
As no toy is completely indestructible, we recommend supervising your dog when playing with toys and discarding any damaged toys.
Learn more about our toy's durability here.

Let customers speak for us
Why Happy Staffy Co Toy Boxes?
Happy Staffy Co has carefully curated many different toy boxes based on what dogs adore and require. Whether you're guiding a new puppy through their toy-filled adventures or catering to the needs of a seasoned chewer seeking a stimulating challenge, we offer a selection of toys just for you.
Occupier
From hard-to-destroy toys to teething sensations. These toys will keep your pup entertained for hours on end whilst safeguarding your furniture.
Interactive
Whether it's the joy of playful rubber soccer balls strengthening your bond or the mental stimulation, IQ enhancement, and anxiety relief offered by our treat-dispensing pineapple, our toys are designed for interactive enjoyment.
Plushie Love
An often overlooked toy, the plushie, plays a vital role in teaching younger dogs how to care for and nurture their toys, bringing out their inner parental instincts.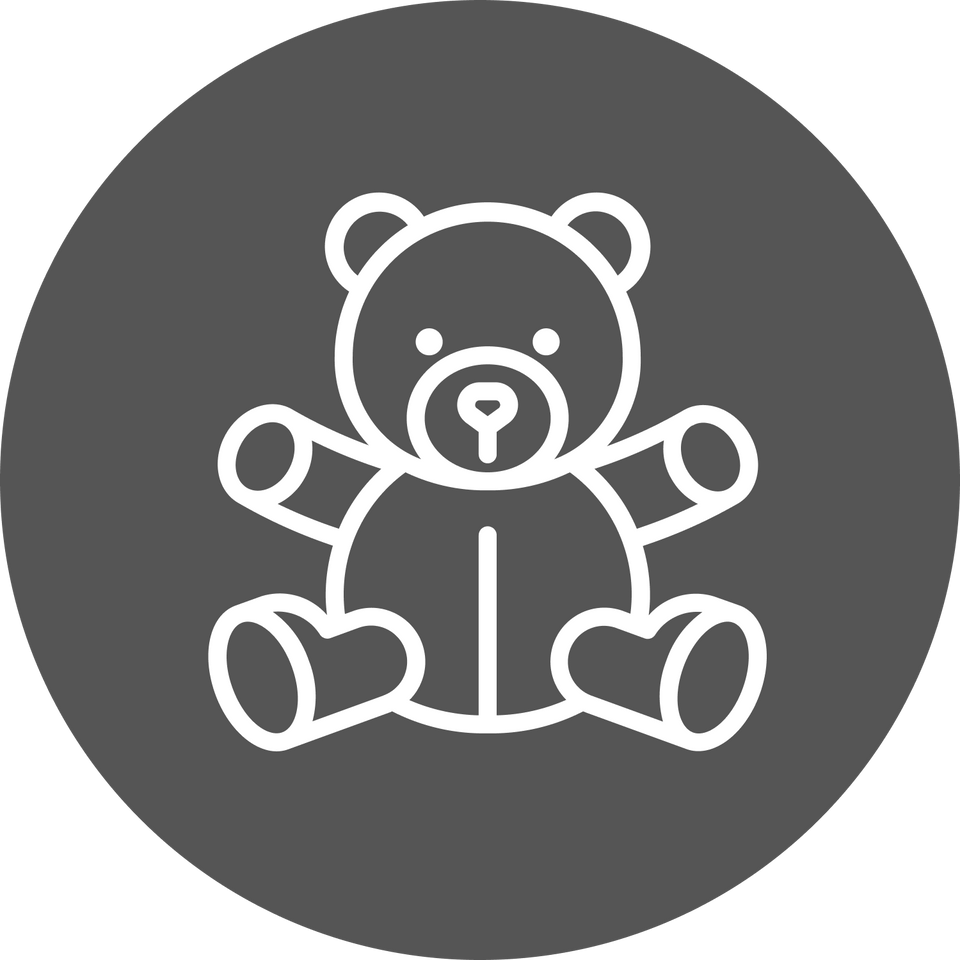 Plush
Soft & plush toys provide a sense of comfort for your puppy allowing them to nurture and cuddle their toys.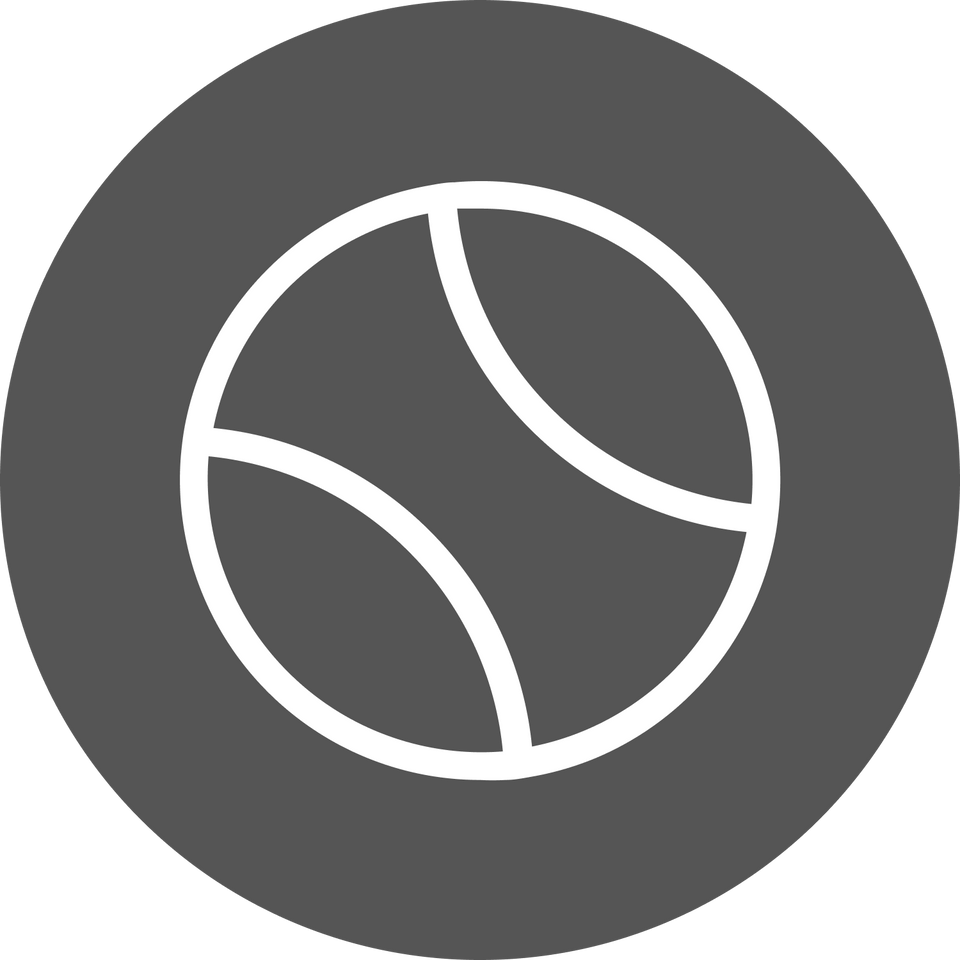 Fetch
Fetch is proven to strengthen the bond with your dog whilst burning lots of energy for a good night's sleep.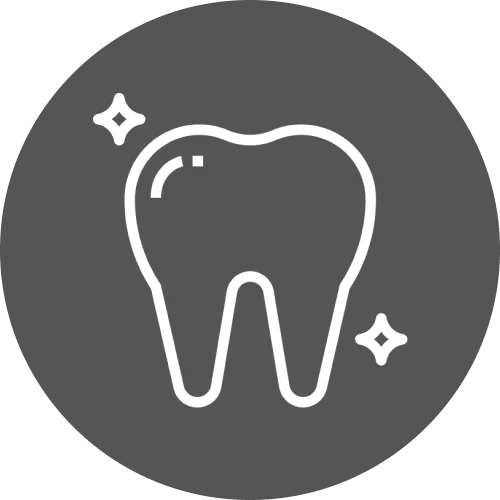 Dental Health
Regular use of these toys will help massage your dog's gums and reduce the chances of harmful bacteria or plaque forming on their teeth.
Goat horn
My American staffy is a very strong chewer. No chewtoys or soft toys survive more than a few minutes, but goat horns last her for at least a month, they are well chewed down but still chewable. She loves them and will chew for ages. They are a great price from happy staffy as well, we go through quite a few. But then staffie's are made to be spoilt. Who can resist that staffy smile 😃
Very happy with our box of goodies, they will survive far longer than store bought
Good quality sturdy bowls
Worth the money in my opinion dishwasher safe and hold a great amount of water and food. Nice modern look too and stronger than a ceramic bowl for those pups that like to tip their bowls up.
Love your products
Alfie is so in love with your products that he knows the boxes when they arrive and he bites holes in the boxes and cries with excitement! We love it! Thanks!
Aw thanks Ned! We absolutely love Alfie's smile! Such a cutie!
Chewzilla Certified Toy Box
My staffy is OBSESSED with her new toys. Especially the crocodile. She was loving it so much, she wouldn't even come when I called her for a a walk haha! She is going to have so much fun with her toy box. Thank you Happy Staffy Co for making such beautiful tough toys for our pups.