Introducing Happy Staffy Co Kangaroo Kidney Dog Treats - the perfect way to show your furry friend some love.
Made from premium-quality kangaroo kidneys, our treats are packed with essential amino acids, vitamins, and minerals to promote healthy skin, coats, and overall well-being.
Our hypoallergenic, grain-free, and gluten-free treats are a healthy and tasty choice for any dog, and are free from artificial ingredients. 
Kangaroo is a lean protein that is low in fat and calories, making it an ideal choice for dogs that need to maintain a healthy weight.
So why wait? Treat your furry friend to a delicious snack with Happy Staffy Co Kangaroo Kidney Dog Treats today. Your dog will love their meaty flavour and will be getting a ton of essential nutrients to stay healthy and active.
Let customers speak for us
Why Happy Staffy Co?
We have sourced only the highest quality and most nutritious Aussie-made treats to keep your pup healthy, happy & satisfied.
meal topper
Perfect to add extra nutrients to your pup's meal.
Coat enhancer
Loaded with omega 3s to promote health coats and joints.
yummy snacks
These delicious treats are sure to be a favourite with their drool-worthy flavour and texture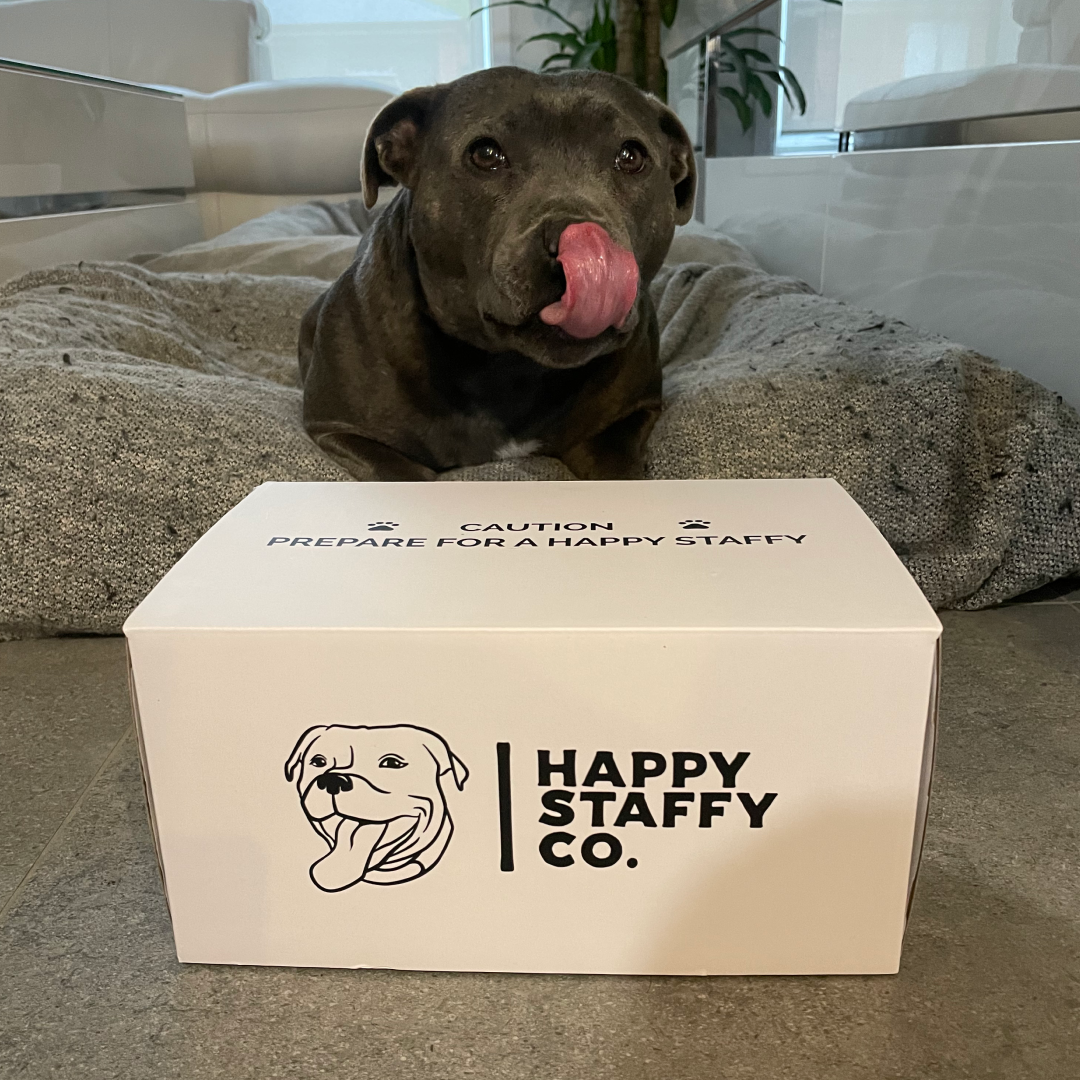 DID YOU KNOW?
A lot of treats found in pet shops use toxic chemicals to preserve their treats from spoiling along with a range of synthetic flavourings to increase palatability. Dogs have a very hard time breaking down these artificial ingredients which leads to a range of health issues.
That is why we only use 100% Natural treats with no additives, flavourings, colourings or chemicals because your dog's health is what matters most
HAPPY STAFFY CO
Feeding your dog high-quality natural treats will help them thrive and that's what we're all about.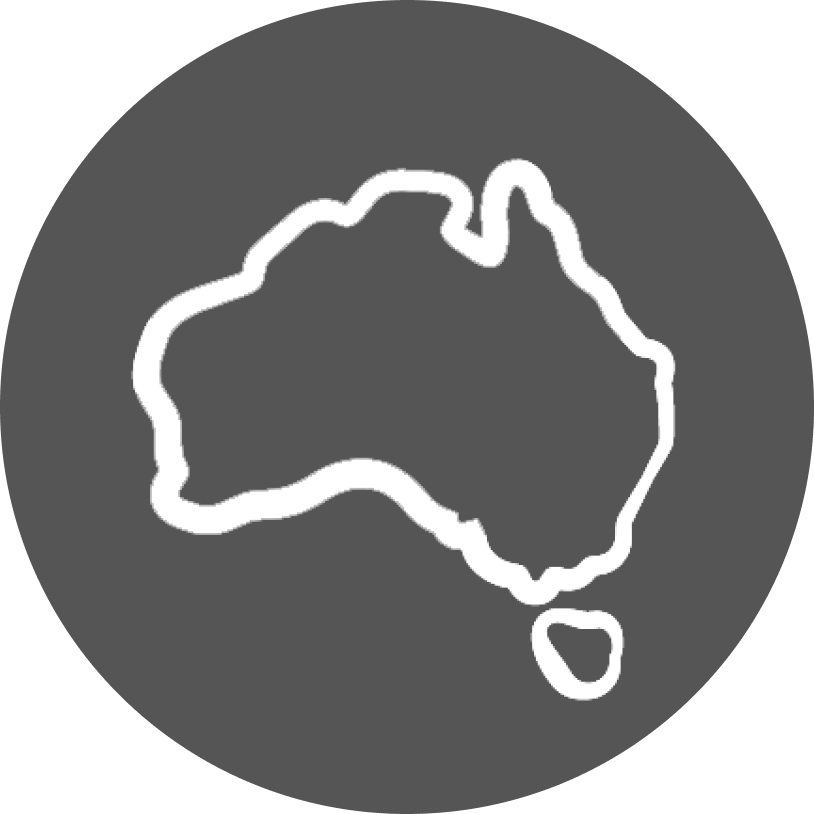 Australian Made
All our treats are sourced from local Australian animals.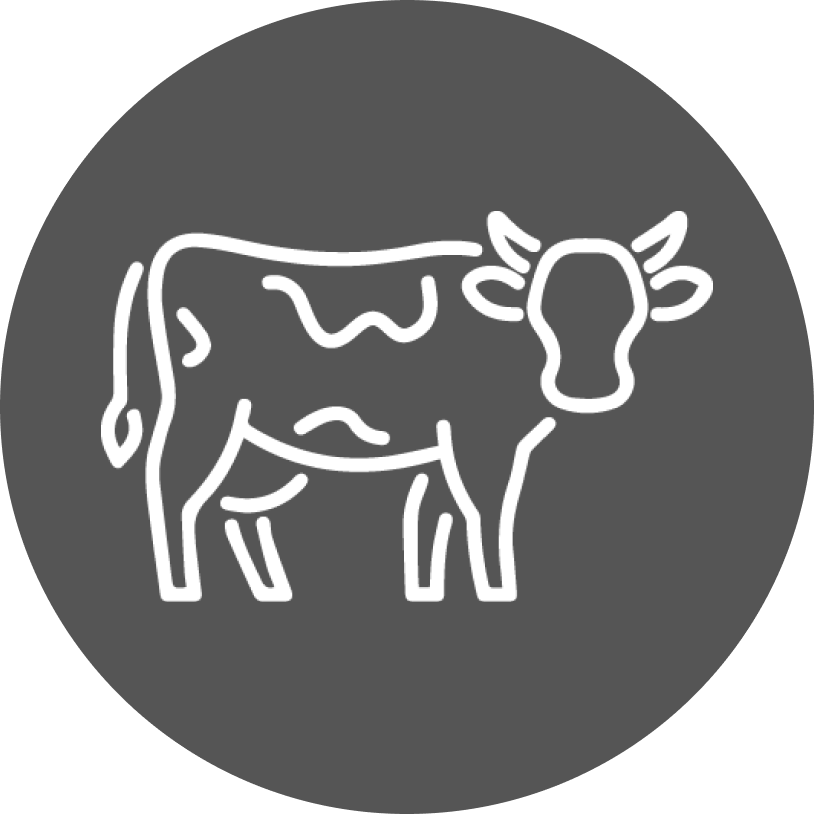 100% Natural
No preservatives, additives, colourings or flavorings in any of our treats so you can rest easy knowing your pet will be not only happy but healthy.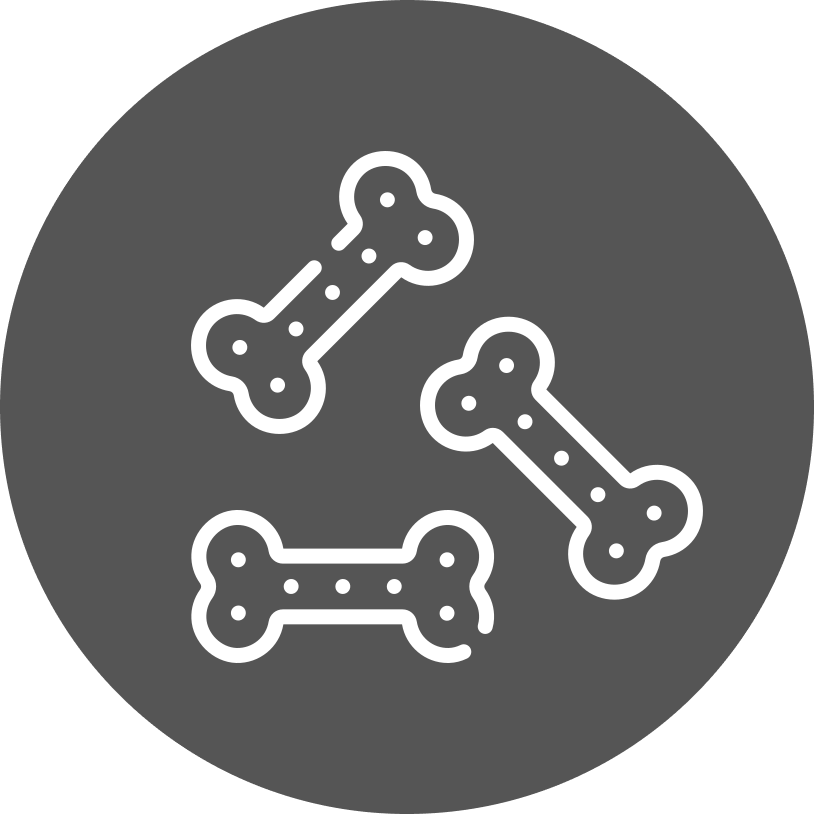 Dried Not Cooked
Safe for your pet and won't splinter. All our treats are dehydrated to remove moisture and keep maximum flavour and nutrients.
Best bed
Love this bed and the dog loves it to
Quality
Just what I wanted. Great toys for my American staffy and British bulldog they love them thanks
Elsie
Elsie has already chewed some of the crocodile tail. She is chewing everything. She made the wheel squeak and spent the next hour trying to do it again. I'm glad these toys are tough, she's relentless
Skullie bone..
Excellent quality, im impressed.More importantly my dog is impressed.
Test Run in Progress
Just arrive surprised at the size and weight of the toys … in a good way.
MAC currently doing the testing one by one