Regular price

$9.00

Sale price

$7.00

Unit price

per
Introducing Happy Staffy Co's Chicken Wing Tips – the perfect pet treat for dog owners who want to spoil their furry friends with a delicious and healthy snack.
Made from 100% real hormone-free chicken, our Chicken Wing Tips are packed with protein and essential nutrients, making them a great addition to your pet's diet.
But our Chicken Wing Tips aren't just good for your dog – they're also easy for you to use.
With their convenient size and shape, you can give your pet a bite-sized reward anytime, anywhere. 
Plus, they're great for training and can help reinforce positive behaviour.
So why settle for boring, unhealthy treats full of preservatives when you can give your pet our 100% natural Chicken Wing Tips? Try them today.
Let customers speak for us
Why Happy Staffy Co?
We have sourced only the highest quality and most nutritious Aussie-made treats to keep your pup healthy, happy & satisfied.
yummy snacks
These delicious treats are sure to be a favourite with their drool-worthy flavour and texture
Training Treats
Keep your dog's obedience skills sharp and their tails wagging with our carefully selected training treats and happy snacks.
meal topper
Perfect to add extra nutrients to your pup's meal.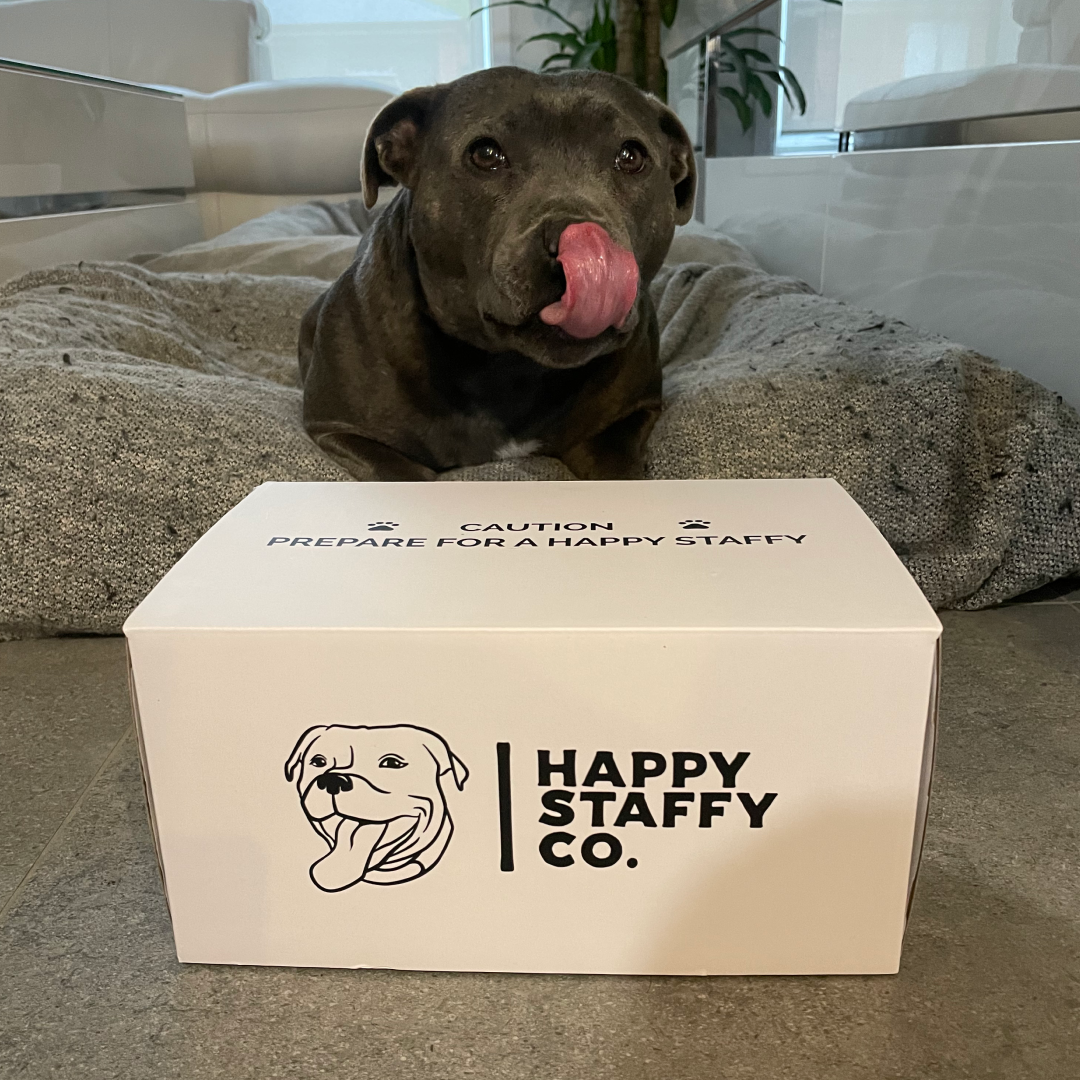 DID YOU KNOW?
A lot of treats found in pet shops use toxic chemicals to preserve their treats from spoiling along with a range of synthetic flavourings to increase palatability. Dogs have a very hard time breaking down these artificial ingredients which leads to a range of health issues.
That is why we only use 100% Natural treats with no additives, flavourings, colourings or chemicals because your dog's health is what matters most
HAPPY STAFFY CO
Feeding your dog high-quality natural treats will help them thrive and that's what we're all about.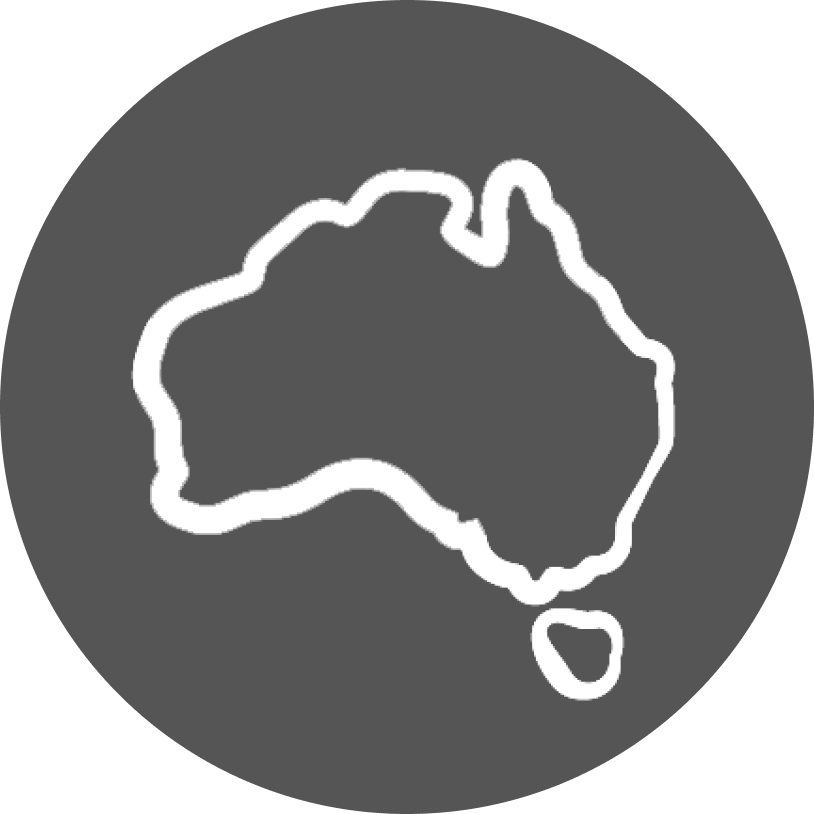 Australian Made
All our treats are sourced from local Australian animals.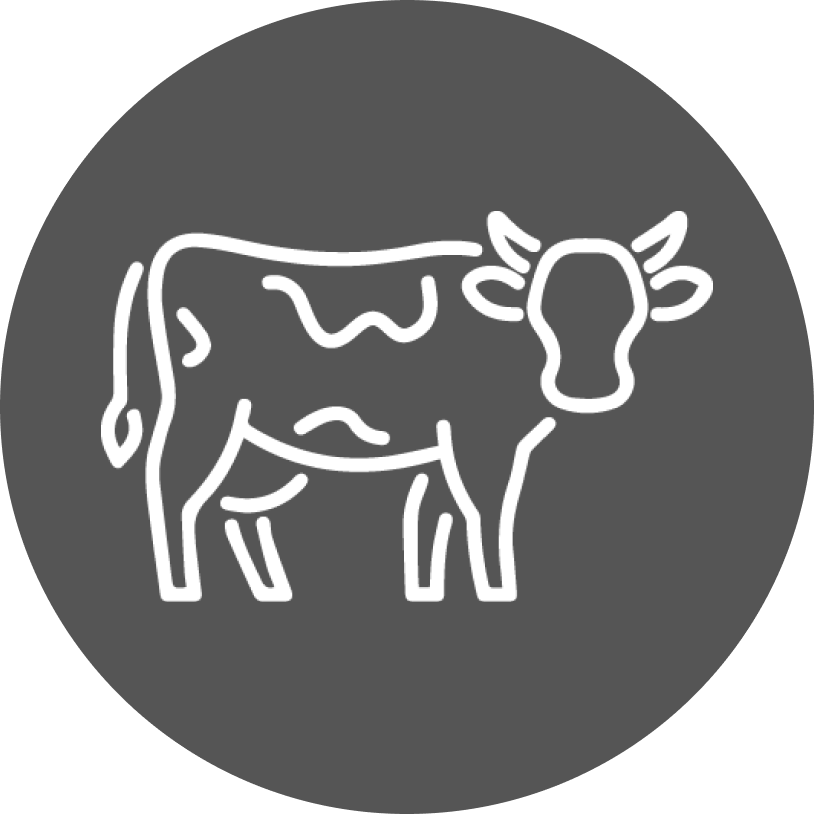 100% Natural
No preservatives, additives, colourings or flavorings in any of our treats so you can rest easy knowing your pet will be not only happy but healthy.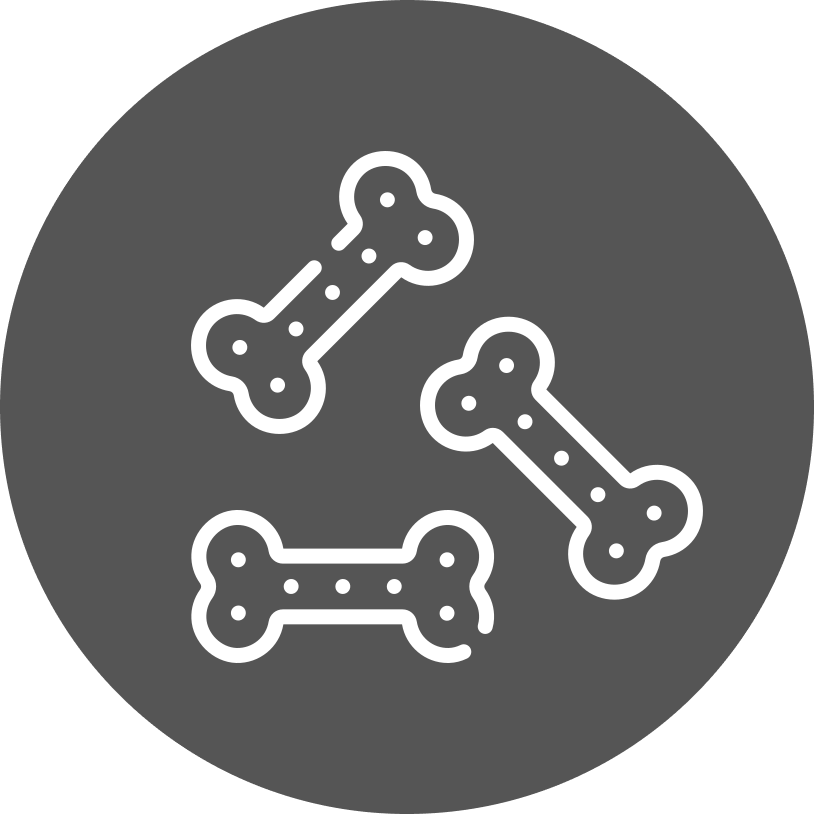 Dried Not Cooked
Safe for your pet and won't splinter. All our treats are dehydrated to remove moisture and keep maximum flavour and nutrients.
Goat horn
My American staffy is a very strong chewer. No chewtoys or soft toys survive more than a few minutes, but goat horns last her for at least a month, they are well chewed down but still chewable. She loves them and will chew for ages. They are a great price from happy staffy as well, we go through quite a few. But then staffie's are made to be spoilt. Who can resist that staffy smile 😃
Very happy with our box of goodies, they will survive far longer than store bought
Good quality sturdy bowls
Worth the money in my opinion dishwasher safe and hold a great amount of water and food. Nice modern look too and stronger than a ceramic bowl for those pups that like to tip their bowls up.
Love your products
Alfie is so in love with your products that he knows the boxes when they arrive and he bites holes in the boxes and cries with excitement! We love it! Thanks!
Aw thanks Ned! We absolutely love Alfie's smile! Such a cutie!
Chewzilla Certified Toy Box
My staffy is OBSESSED with her new toys. Especially the crocodile. She was loving it so much, she wouldn't even come when I called her for a a walk haha! She is going to have so much fun with her toy box. Thank you Happy Staffy Co for making such beautiful tough toys for our pups.